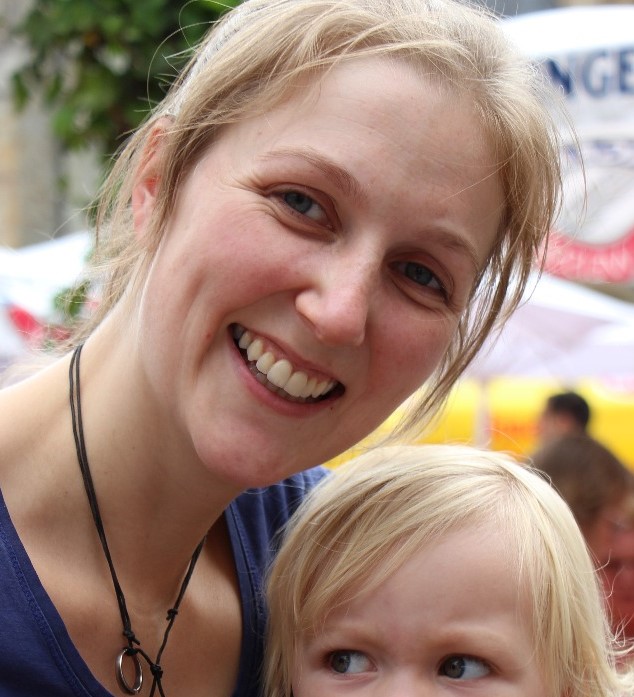 Hi there! I'm Kim Nexus.
I'm a full-time working mom living in Germany with my beautiful family in a house where each room is designed differently, because we hate boring things.
I'd love to read more than I ever get around to (especially more fiction), and when I do get around to it, I mostly enjoy paranormal romance and science fantasy.
Other interests of mine I always strive to learn more about are learning itself, self-betterment, motivation, bio-hacking, history and the English language.
Hallo zusammen! Ich bin Kim Nexus.
Ich bin eine Vollzeit arbeitende Mutter und lebe in Deutschland mit meiner wunderbaren Familie in einem Haus, in dem jedes Zimmer anders gestaltet ist, weil wir langweilige Dinge hassen.
Ich würde gerne mehr lesen, als ich jemals Zeit dafür finde (vor allem mehr Belletristik), und wenn ich doch mal dazu komme, dann mag ich vor allem paranormale Romanzen und Science-Fantasy.
Andere Interessen von mir, über die ich immer mehr lernen möchte, sind das Lernen an sich, Selbstverbesserung, Motivation, Bio-Hacking, Geschichte und die englische Sprache.