During the reading exercises for the Sagacon, my husband and I realized that there were still a few mistakes and unattractive formulations in Hexenflug 1.
Then there were the little things, terms, and statements which, after four more books, just didn't seem quite right or make sense.
What can I say … it was just our first book and the learning curve is clearly visible… 😎

So, after correcting the German version earlier this year, I've finally come around to finishing up finetuning the English original.
When you buy "Witch Way to Space" now, you'll get the revised second edition, complete with the spruced-up artwork on the cover!
I think you can clearly see the difference, even if it's just a matter of details (thanks, Björn! That's how I imagined Suzy's magic! 🫶):
—–<<•>>—–
Get your revised second edition on Amazon as ebook, paperback & hardcover, now!
—–<<•>>—–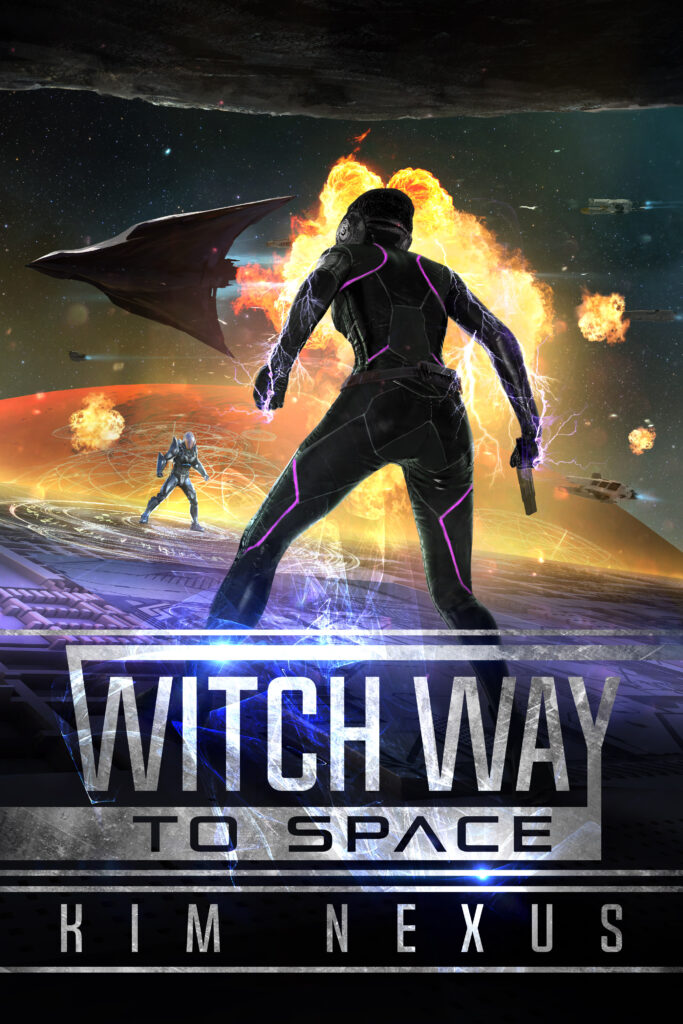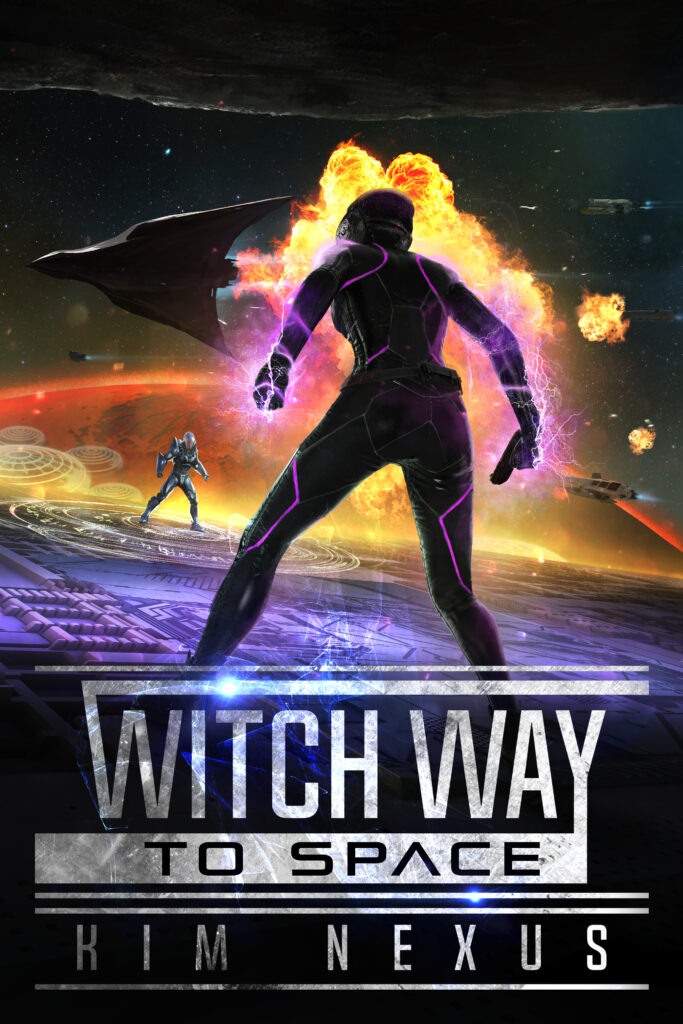 HURRAY, THE SECOND EDITION IS DONE!